Welcome to the only website dedicated to three of the finest musicians to emerge from the 1960's.
Browse through the site, read The Peddlers' story, discover their music and chat to other fans via the forum!
We were very sad to hear of the passing of Paul Johnson. Paul made a great contribution to the band during the 1970's and our thoughts are with his family and friends at this sad time.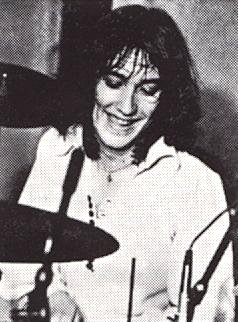 Paul Johnson
This site is best viewed without shades